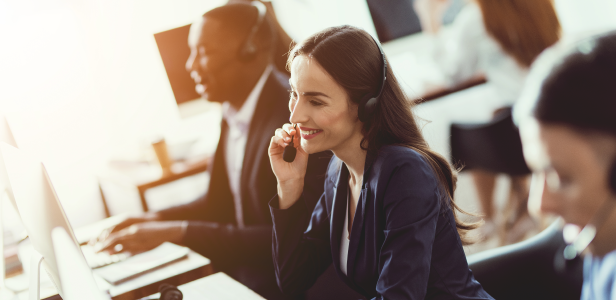 Busitalia has a special procedure and dedicated offices to handle customer comments and complaints, providing customers with an appropriate response within the established times, using the "Voce del Cliente" form, to be filled out with the data of the trip and the reason for the comment.
The comment must be identified in the sender (name, surname, contact details), in order to proceed with the complete management of the complaint and provide an appropriate response to the Customer.

"Voce del Cliente" form is available on this page.
As an alternative, it is possible to send comments to addresses made available by territories, which can be viewed on the CONTACT AND SUPPORT page.